Lánluas awarded Municipality of Victoria Technology (MAV) Award for Excellence
Lánluas Consulting, in partnership with the Manningham City Council, was the proud recipient of the respected 2017–18 MAV Technology award for 'Excellence: Customer Experience Achievement of the year – Online View, Payments and Lodgements'.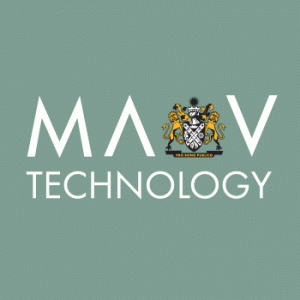 The award is in acknowledgement for…
Excellence for outstanding innovation, effort and outcomes; support for council business objectives; and influencing or assisting other councils to improve service delivery.
Sign up to our newsletter and get our latest white paper.
Plus the latest news and insights delivered directly to your inbox.