The highly competitive and regulated market environment in which these organisations operate is underpinned by stringent requirements for efficiencies and service delivery excellence.
Informing strategic decision making
Lánluas unlocks potential from TechnologyOne's OneCorporate global SaaS ERP Solutions to assist corporate and financial services clients. We drive better outcomes from SaaS solutions by reducing complexity, gaining efficiencies, accelerating service delivery and providing critical information. This informs strategic decision making.
Lánluas has extensive experience with corporate headquarters and with financial services clients across all operational and strategic areas of the business.
Financial processing and reporting
Implementation of TechnologyOne's ERP starts with its core Financials, including General Ledger, Accounts Payable, Accounts Receivable, Financial Assets, Reporting and system access and security.
Lánluas intimately understands how to design and implement efficient and effective core Financials, including an effective Chart of Accounts, to provide proven practice financial management, processes and reporting.
Corporate performance management
Corporate Performance Management underpins the eyes and ears of your enterprise, providing strategic, financial, operational and ad-hoc visibility through reporting, BI, analytics, ETL and planning.
Lánluas is expert in designing and delivering planning, budgeting and forecasting (PBF) solutions.
Supply chain management, procurement and purchasing
TechnologyOne Supply Chain Management (SCM) includes modules for Purchasing/Procurement, Catalogues, Stores/Inventory Management and Vendor Management, with critical integration to core Financials.
Payroll and human resources
Payroll is typically the base for any Human Resources and Payroll (HRP) implementation, delivering the platform for paying employees and other staff, providing the basis for leave accrual and management, timesheeting and data entry.
Human Resources modules then provide self-service functions as well as performance and talent management, all integrated with core Financials for timely and accurate financial management and reporting.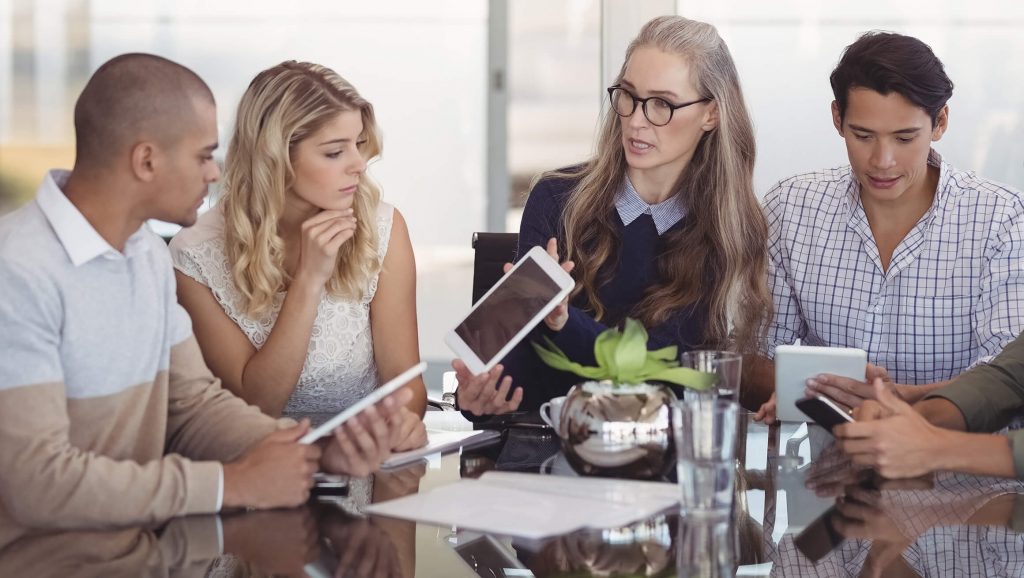 TechnologyOne business applications consulting
Our expertise in key allied disciplines underpins TechnologyOne business applications consulting. These include process automation, integrated planning and reporting, data migration and management, and system integration.
Book a no-obligation consultation with a member of our team and learn how we could transform your business.
Book now
Sign up to our newsletter and get our latest white paper.
Plus the latest news and insights delivered directly to your inbox.