By partnering with the Indigenous Literacy Foundation, Lánluas Consulting is committed to addressing the inequalities in literacy faced by Indigenous Australia.
Our contribution helps to fund the tens of thousands of new books the foundation gives to remote Indigenous communities each year. It also helps to run the workshops that do so much to inspire children to get reading and writing.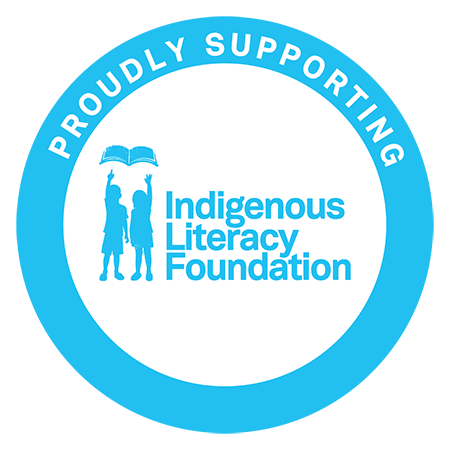 The Indigenous literacy gap in Australia is striking
Only 36% of Indigenous Year 5 students in very remote areas are at or above national minimum reading standards, compared to 96% for non-Indigenous students in major cities. While the situation is improving there is still a long way to go and the challenges are immense.
Apart from the historical, health, social, and educational disadvantage issues, many remote communities don't have many, if any, books – fewer than five books in family homes.
The Indigenous Literacy Foundation warmly welcomes Lanluas Consulting as a supporter of our Book Supply Program, which provides culturally relevant books to children in remote communities across Australia. Sharing our vision for equity of opportunity for all Indigenous children and the lifelong value that literacy affords, we are excited to share our journey and grow our relationship.

Ben Bowen, Chief Executive Officer of the Indigenous Literacy Foundation
The Foundation's approach
The Foundation's approach to raising literacy levels starts at a community level with campaigns to gift books to schools and organisations; engagement with the under 5s through daily story telling sessions; and publishing books reflecting up to 26 Indigenous languages from Walmajarri in the Kimberley region, to Arabana in South Australia and Kriol in the Katherine region. 
Lifetime ambassadors
Lifetime ambassadors to the foundation include literary and arts luminaries Kate Grenville, Andy Griffiths, Jessica Mauby, David Malouf, Anita Heiss, Ursula Yovich  and many more – the list is long.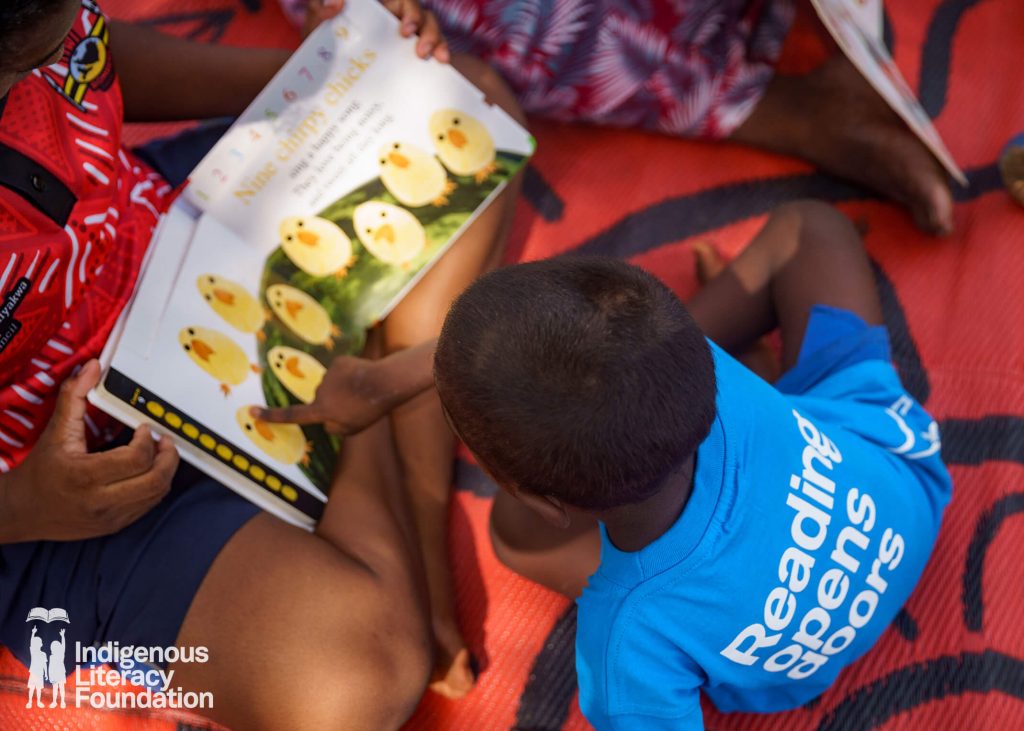 Acknowledgement to Country
'In the spirit of reconciliation, Lánluas Consulting acknowledges the Traditional Custodians of country throughout Australia and their connections to land, sea and community. We pay our respect to their elders past and present and extend that respect to all Aboriginal and Torres Strait Islander peoples today.
Sign up to our newsletter and get our latest white paper.
Plus the latest news and insights delivered directly to your inbox.