Today's customers expect fast and fulfilling digital experiences in real-time.
SaaS innovates enterprise applications and modernises the way organisations engage with customers and communities through digital transformation, providing real-time access to the latest, most accurate and most trusted information from any device, at any time and from anywhere.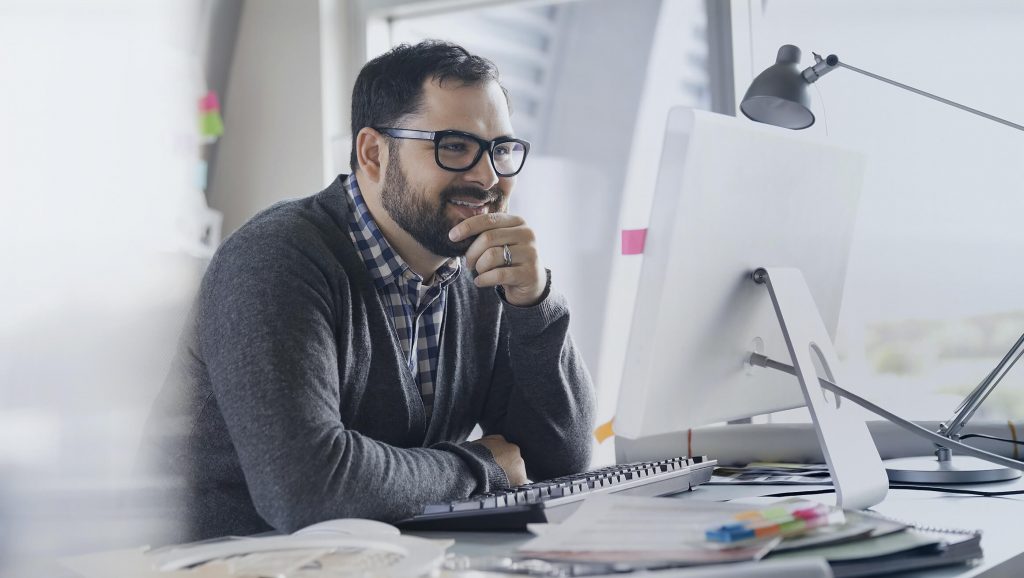 Effective system configuration and business-as-usual support enables access to intuitive and powerful technology, transforming and simplifying business processes for everyday customers.
At Lánluas, we help digital businesses to use technology to enhance the customer experience, improving every touchpoint and increasing operational agility.
Our consulting expertise and solution offering is underpinned by our team of outcomes-focused consultants, uniquely expert in project delivery and systems support to more than 200 Lánluas clients across all levels of local government, education, government, health and community services, asset and project intensive enterprises, corporates and financial services.
Book a free consultation session with us and discover how we will take your business to the next level.
Book now
Sign up to our newsletter and get our latest white paper.
Plus the latest news and insights delivered directly to your inbox.